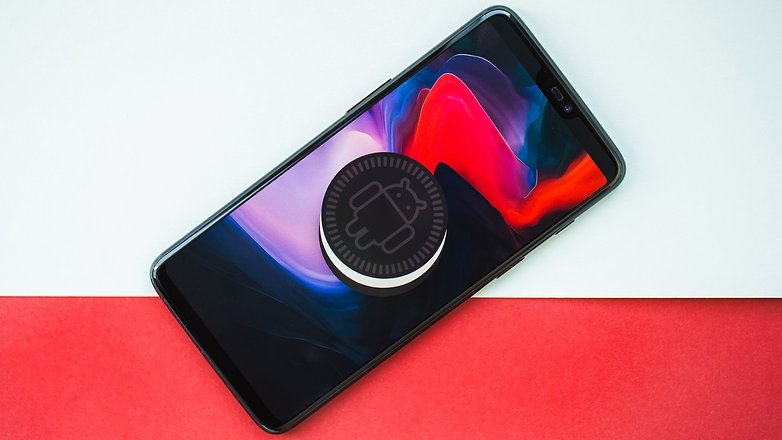 The OnePlus 2, being almost three years old at this point, is obviously coming to the end of its operational life. So it's frustrating when a phone company doesn't bother to roll out the new software, and thankfully OnePlus is promising at least two years of updates and three years of security patches for its devices. Other smartphone manufacturers out there don't typically promise the same thing, so when a company like OnePlus does, it's certainly noteworthy.
OnePlus has unveiled an official schedule for software updates and theres a pleasant surprise – the OnePlus 3 and 3T are not getting left behind. This schedule applies for the OnePlus 3/3T, OnePlus 5/5T and the newly launched OnePlus 6, and will be effective immediately.
The policy will also include all new, compatible features developed by OnePlus itself for the Oxygen OS, outside of the Android operating system. The company will publish the last Open Beta build for OnePlus 3/3T later this week, and at the beginning of July, it will provide a stable version of OnePlus 3/3T for beta testers to migrate back to the stable version of OxygenOS.
More news: Trump to Harley-Davidson: 'We won't forget, and neither will your customers'
According to this new information, OnePlus 3 and 3T will get regular OTA updates till November of 2018 and one year of extended Android security patches. In that additional 1 year of security patches, well, the phones will see security patches. The OnePlus 5 and 5T will receive regular OTA updates from the company until November of 2019, going by the new maintenance programme from the company.
However, the announcement of the OnePlus Software Maintenance Schedule commits OnePlus to ensure that it pushes the latest software to its devices for a decent amount of time.