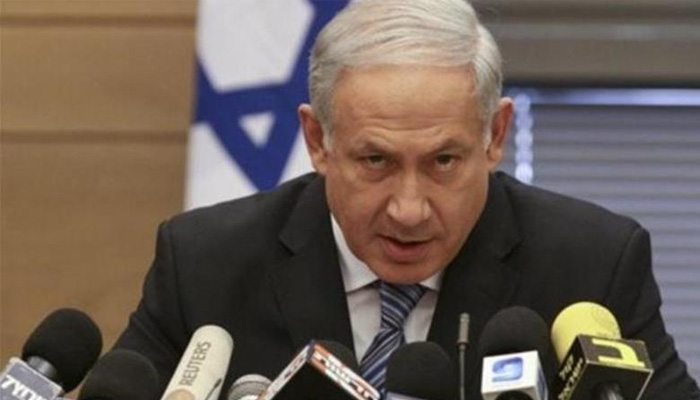 The fires have reportedly damaged forests and farms, while the Palestinian death toll by Israeli gunfire has mounted to more than 120 since the protests began on March 30.
Israeli soldiers shot and killed a Palestinian who tried to cross the border from Gaza armed with an axe on Monday, the military said in a statement.
Soldiers "fired towards the terrorists, killing one of them", it added, without clarifying what happened to the second suspect.
"The killing of medical staff who were clearly identified by security forces during the demonstrations was very disgraceful", said Jamie McGoldrick, UN Humanitarian Coordinator, as reported by the Times of Israel.
Thousands of pro-Palestine protesters are expected to gather near the Israel-Gaza border to mark the occasion.
It said it "has repeatedly warned civilians against approaching the fence and taking part in violent incidents and terrorist attacks".
More news: Pastor devoured by crocodile while baptising faithfuls
There was no immediate Palestinian confirmation.
The 21-year-old Razan al-Najjar became the 119th Palestinian killed by Israeli forces since the protests demanded that the Palestinian right to return to their land when expelled in 1948.
Israel and Palestinian armed groups in Gaza reached a de facto cease-fire this week after the most intense flare-up of hostilities since a 2014 war, both sides signaling they did not want a wider escalation.
On Friday, the weekly Great March of Return demonstrations once again turned violent, with at least 40 people injured by gunfire - and a young Palestinian paramedic killed while trying to help wounded activists at the Gaza border.
More than 2 million Palestinians are packed into Gaza, a narrow coastal enclave where unemployment is high and poverty widespread.
Since April, tens of thousands of people have protested the Israeli-Egyptian blockade of Gaza and have demanded the right to return to land that now sits inside Israel.