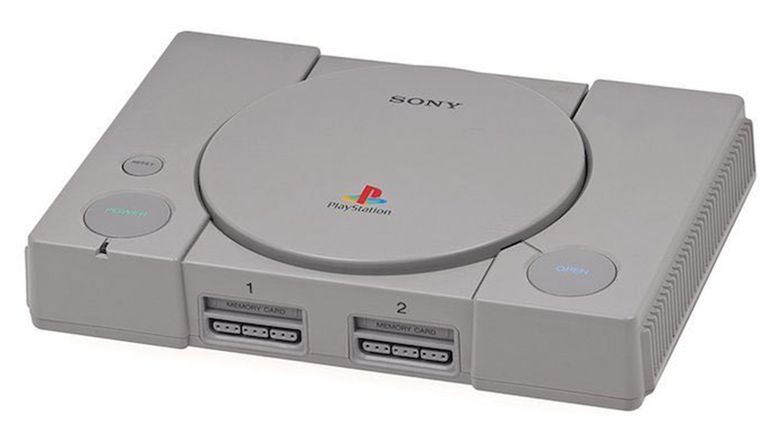 Sony has announced that it is bringing back the Days of Play celebration.
Called the Days of Play, the event celebrates Sony's legions of fans who have chosen to purchase one of its gaming consoles.
Sony's Days of Play sale runs from June 8th through June 18th which also covers the E3 2018 days where Sony will be making several much-awaited announcements. It still costs $299.99, but comes in a unique blue color with gold PlayStation symbols detail on the side. Meanwhile, if you're looking for a deal, Sony is selling the PS4 Pro for $349.99, PSVR bundles for $199.99, DualShock 4 controllers for $39.99, and two PlayStation Move controllers for $79.99.
More news: Back-to-back: FSU drops Louisville, wins 8th ACC tourney title
The prizes also include a PlayStation VR Starter Pack, 12-months of PlayStation Plus membership and £50 of PlayStation Store credit each month for an entire year. During that period, there will be plenty of great deals and discounts to go around, from hardware markdowns to sales on titles. The company representative informed that the C8 to 18 June in many stores customers will be offered a PlayStation 4 at the best price and in different packaging. Personally, I'm probably going to grab another DualShock or two at the reduced price, and Shadow of the Colossus for $20 is a hard deal to pass up! Just released last month, "God of War" will be on sale for $49.99, a $10 discount.
The EU PlayStation blog says other PlayStation VR titles will also see a discount to €19.99, but which titles are included has not yet been specified.