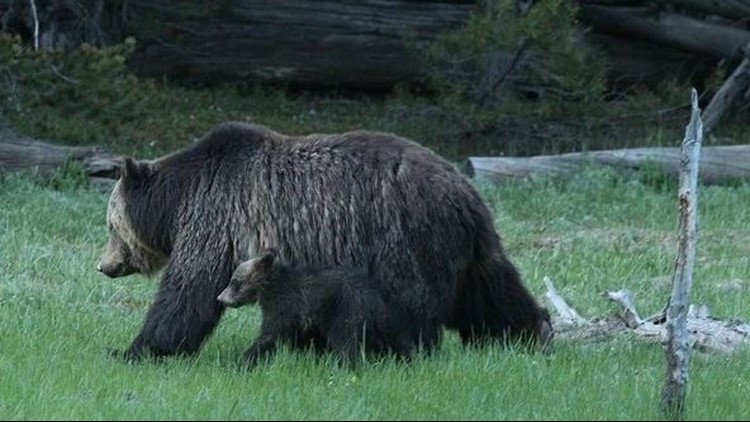 A 5-year-old Colorado girl is hospitalized with serious injuries after she was attacked by a bear outside her home.
The child was grabbed in or near her own home in Grand Junction around 2:30 a.m. Sunday, the Colorado Parks and Wildlife Department said. The mother also says the bear let go of her daughter when she began screaming at the animal. The mother told wildlife officials the bear released her daughter and ran away after the woman started screaming at it. The 5-year-old's mother raced outside after hearing her daughter scream.
The mother told officials her daughter went outside to investigate noises in the yard that she thought was her dog.
Kimberly was rushed to St Mary's Hospital with serious injuries, but according to Colorado Parks and Wildlife, she has now been upgraded to fair condition.
More news: Amanda Nunes vs Raquel Pennington: UFC 224 Preview and Prediction
Colorado Parks and Wildlife officers and federal wildlife services officers are now tracking the bear.
Authorities warned people in the area that there may be more law enforcement personnel than usual because of the potentially fatal incident.
Officials are still tracking the animal and asked residents in the area to report any bear sightings.