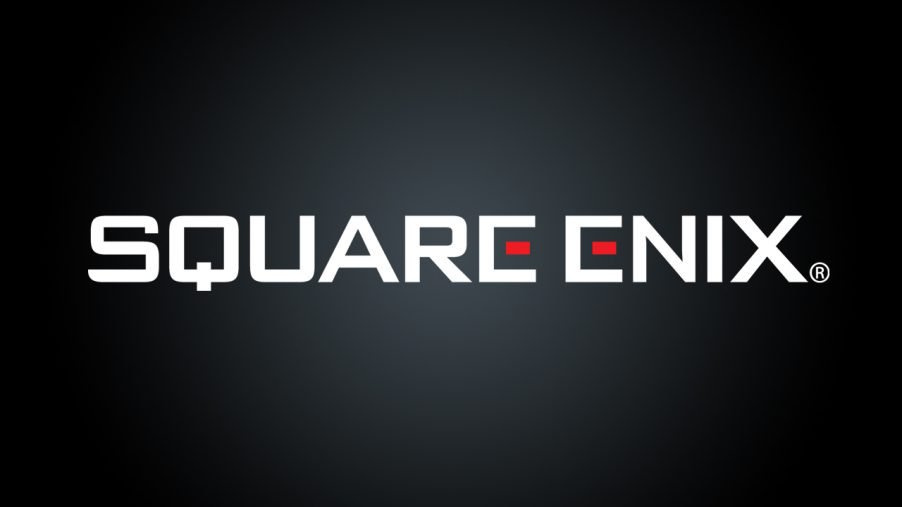 Tune into Square Enix's stream on June 11 to see what the publisher really has in store for E3. While the big three publishers have their times seemingly in place, it's not the top developers that are sorting themselves out.
According to the Square Enix FAQ, the event will be akin to a Nintendo Direct.
If you happen to miss the stream, it will be archived for later viewing on YouTube.
However, this year will be different, as the company has announced that they will be hosting their own press conference for the first time ever.
More news: Joe Burrow's decision is a win-win for everyone
In an announcement that was shared on social media, Square Enix confirmed the E3 return with an event date set for Monday, June 11. Unfortunately, Square Enix did not comment on which games would be showcased.
Something related to Final Fantasy is what most would like to hear, while their those who wonder, whether will we be getting our first peek at the new Avengers game? They actually made a page in their own website in which you can view all of SE's upcoming games.
The guessing game hit numerous media outlets across the internet. Shadow of the Tomb Raider will likely be heavily featured. GameSpot pointed out that Square Enix could mention Left Alive, which is a part of the Front Mission universe. Pacific, 1:00 p.m. Eastern, and will be streamed in both English and Japanese. And it is always good to see Square Enix joining the conference along with the others.