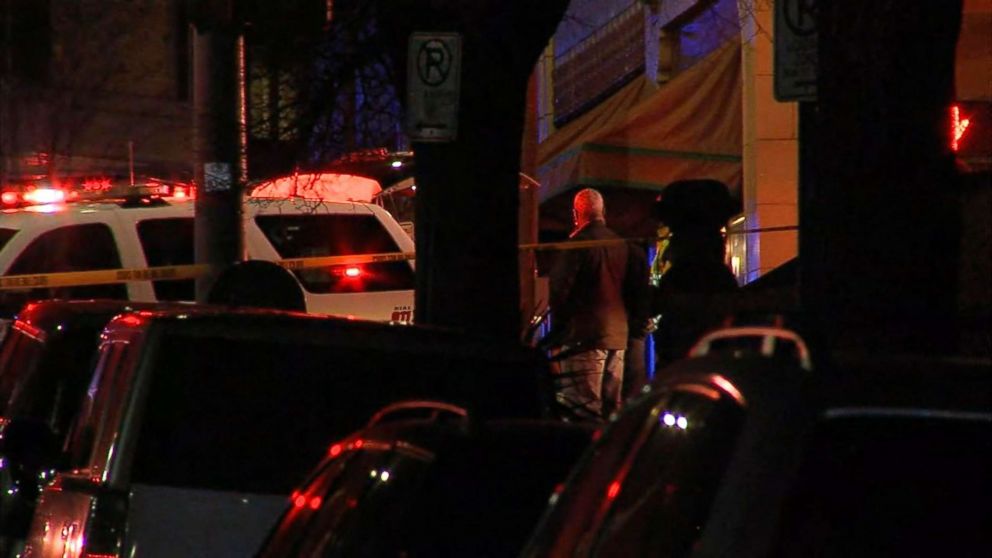 Police are unsure of the shooter's relation to the victims and whether the victims worked at the hospital. The other victim, Tim Isley, is being treated for his wounds but is listed in stable condition, reports CNN.
A gunman shot two people at an Alabama hospital on Wednesday evening before killing himself, according to Birmingham police.
The suspected gunman was found dead from a self-inflicted gunshot wound in a third-floor emergency room.
Officials identified the victim who was killed as 63-year-old Nancy Swift.
Police vehicles are shown outside UAB Highlands hospital following a shooting on Wednesday, March 14, 2018, in Birmingham, Ala.
The shooting took place in an office space.
More news: FDA to Lower Nicotine in Cigarettes
Police had the scene secured and authorities issued an "all clear" alert about 7:45 p.m. after ordering students to shelter-in-place.
"They grabbed her off the elevator, we were on the phone with her and all we heard was, 'Oh my god, oh my god, ' and the phone went dead", Lucas said. Authorities didn't release his name, and Steris referred questions to police.
"We understand you want answers, but please give us the time to find those answers out", Lt. Williston said.
We're told the situation has been "contained" but the investigation continues.
Police say 32-year-old Trevis Deron Coleman entered the hospital, which is part of the medical school at the University of Alabama at Birmingham, just before 7 p.m. and shot the two employees in an office on the second floor.