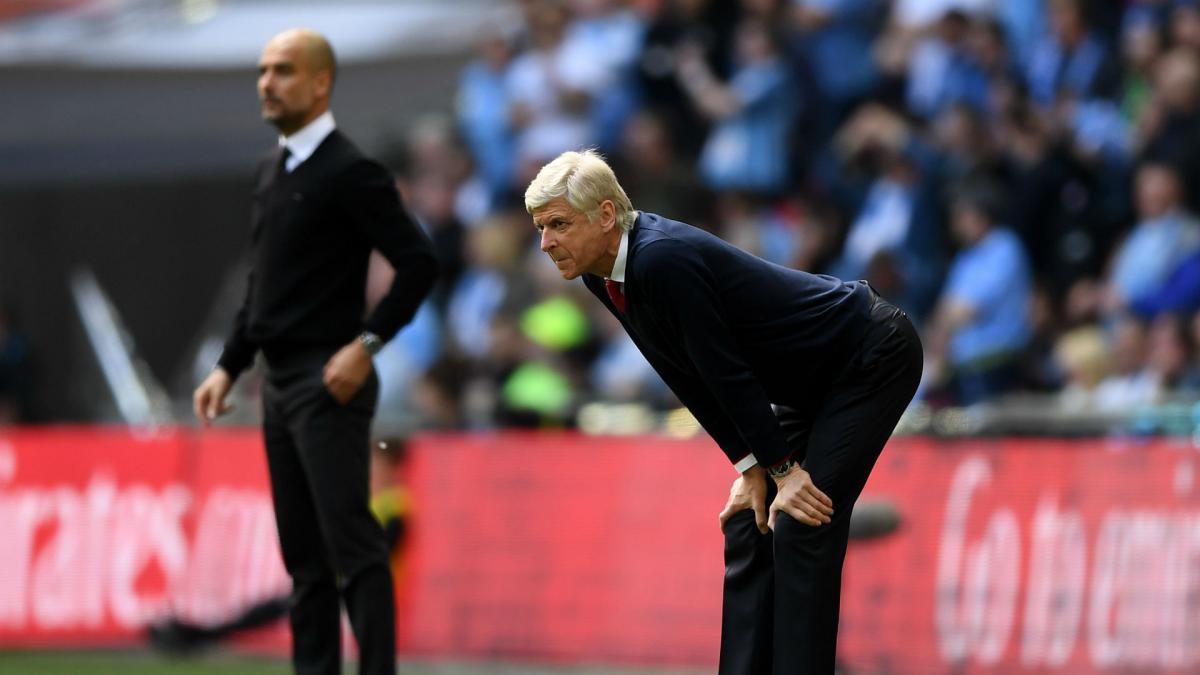 Arsenal manager Arsene Wenger today admitted that if a deal for West Brom defender Jonny Evans comes down to a battle of finances between his side and Manchester City, that the Gunners will have no chance of coming out on top.
Evans was linked with a move to Manchester City and Arsenal last summer, but West Brom managed to convince the former Manchester United defender to continue at the Hawthorns.
A report in The Sun suggested that the Northern Irishman is on the verge of a switch to the Emirates Stadium, but Wenger has denied that such a move is about to take place.
When asked if he expects the 28-year-old to leave this month, Wenger said: "I expect nothing, I am focused on tomorrow's game". Will we be out there to do something?
The Frenchman refused to confirm whether the Gunners retain an interest in Evans, who first emerged as a target for his side and Premier League pacesetters City during the summer window.
More news: Gas prices rise 2 cents a gallon to $2.53 in Rhode Island
"It would only be philosophical to talk about [Evans] as long as we do not have any agreement with anybody".
"We will need to see off any interest of any other club, yes".
An interesting sub-plot centres around Alexis Sanchez since City are likely to bring forward plans to sign the Chile striker this month following a knee injury to Gabriel Jesus that could keep the Brazil forward out for two months. I don't know what their policy is.
This said, the BBC's Simon Stone claims that Arsene Wenger is "particularly keen" to land Evans. "But if the decision comes to finances with Manchester City we know we will be second best".