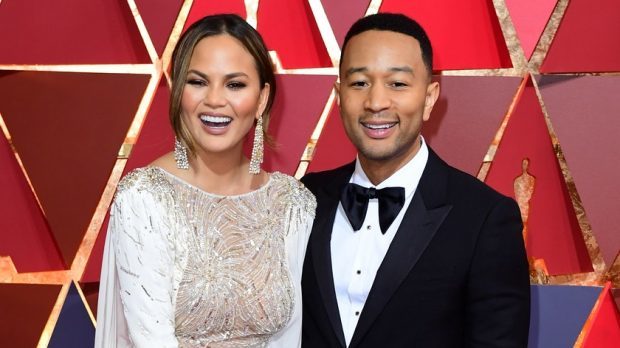 All Nippon Airways (ANA) flight bound for Tokyo's Narita Airport turned around to go back to Los Angeles International Airport, possibly due to an unauthorised person on the plane.
"Taking off!" she finally tweeted early Wednesday. How is this the better idea, you ask?
The Twitter rant began with Teigen explaining the situation, expressing frustration.
"Lmao after all this I will have spent 8 hours on a flight to nowhere", she wrote in one.
She pointed out that boarding pass scanner should have registered the mistake. A Twitter user named Raffy snapped a selfie with Teigen and Legend and posted it as his first-ever tweet.
The airline said it supported the pilot's decision "out of the abundance of caution and safety for the passengers and crew". Teigen continued her updates and they were eventually moved into a lounge with a TV. As Teigen documented, they needed to undergo a police interview and were taken to a secure area of the airport, where they were treated to episodes of Real Housewives and ramen. And the brunette beauty said she was feeling "forgiving", but had she been drinking, it could have gone very differently.
More news: Virginia election board postpones draw to decide tied delegate race
The pilot of Flight 175 chose to return to the originating airport as part of the airline's security procedures, ANA said in statements that apologized to passengers but supported the decision.
"At the time during the flight, the pilot in command was presented with information about the discrepancy in the passenger manifest".
The model, plus the other 150 passengers aboard the ANA direct flight headed to Tokyo, traveled a total of 8 hours and 20 minutes, just to end back up at LAX.
In its statement, the airline said it is investigating how the erroneous boarding occurred and offered apologies to those who were inconvenienced.
Sign up here to get INSIDER's favorite stories straight to your inbox.