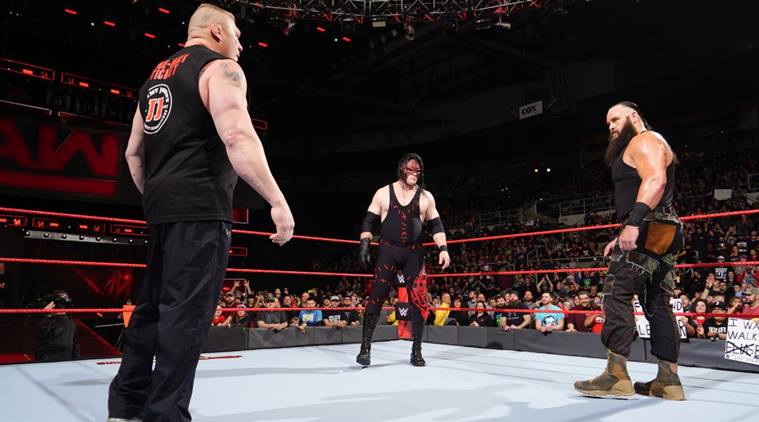 WWE closed the December 18th edition of Monday Night Raw with the blockbuster revelation that January 28th's pay-per-view will feature the first-ever Women's Royal Rumble match.
The biggest question is who will win the first-ever Women's Royal Rumble match?
Raw Commissioner Stephanie McMahon made the massive announcement on the December 18 edition of Raw, declaring that female WWE Superstars will compete for a championship opportunity at WrestleMania 34. "There's been an incredible movement that's been happening in our business that started almost three years ago". Women already on the main roster were forced to step up their game to keep up with these young stars and absolutely delivered. The historic trend continues, and it's a phenomenal time to be a woman in pro wrestling. Personally I'm very optimistic and excited for this match.
More news: Klopp: Salah must continue his form
"The women's Royal Rumble marks another milestone in WWE's women's evolution, which has placed a spotlight on its female performers, involving them in more prominent storylines, with deeper character development and longer matches".
Even though Emma liked to take credit for starting the WWE Women's Revolution, it was actually Paige who defeated her in the finals to crown the first-ever NXT Women's Champion. Bravo, ladies. You deserve this.
"Now, for the first time ever, we're going to have a women's Royal Rumble match".