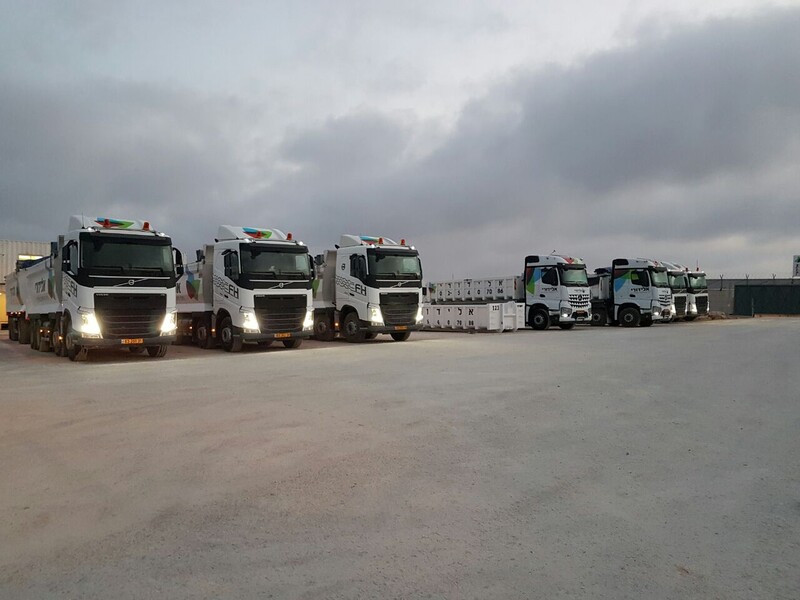 A 48 year-old man, named by Palestinian media as Mahmoud Ahmad Zaal Odeh, was killed.
In October, a seven-year-old Palestinian girl was hospitalised after settlers threw stones at her family's auto in the occupied city. The settlers then hid in a nearby cave until the Israeli forces evacuated them, according to the military.
Almanam added that "one of the settlers shot him and he was gravely injured and died at a local clinic".
Israeli settlers attacked a number of Palestinians homes with rocks and pepper-sprayed two children, causing them severe suffocation on Friday in the occupied city of Hebron earlier this month.
Israel's military said the settler had opened fired in self-defence after Palestinians threw rocks at a group of hiking settlers and students.
Israeli settlers and Palestinians clash in the northern West Bank on November 30, 2017.
More news: NFL, Players Reach Agreement To Fund Community Activism
A spokesperson for the Yitzhar settlement, Avraham Binyamin, said the hike was part of a "bar mitzvah trip for one of the children", though it is not clear if they coordinated the trip with the authorities, as is generally required in the West Bank. "IDF forces arrived at the site and rescued all the hikers".
One of the parents escorting the group said they opened fire out of self-defense.
"By building Jewish residential areas [on occupied Palestinian land] in violation of worldwide law, they [Israel] are preventing us from establishing a sovereign state of Palestine", Abbas said. Police spokesman Micky Rosenfeld said forces were searching for the suspect who fled the scene. Israel says a lot of them were attackers and that others died in clashes with Israeli forces.
Palestinian reports said Odeh was working in his field when the hikers arrived.
The Samaria Regional Council said in a statement that there were approximately 100 Palestinians who attacked the group of children and parents.